Posts: 45
Joined: Mon Jul 01, 2019 7:33 pm
Has thanked: 20 times
Been thanked: 141 times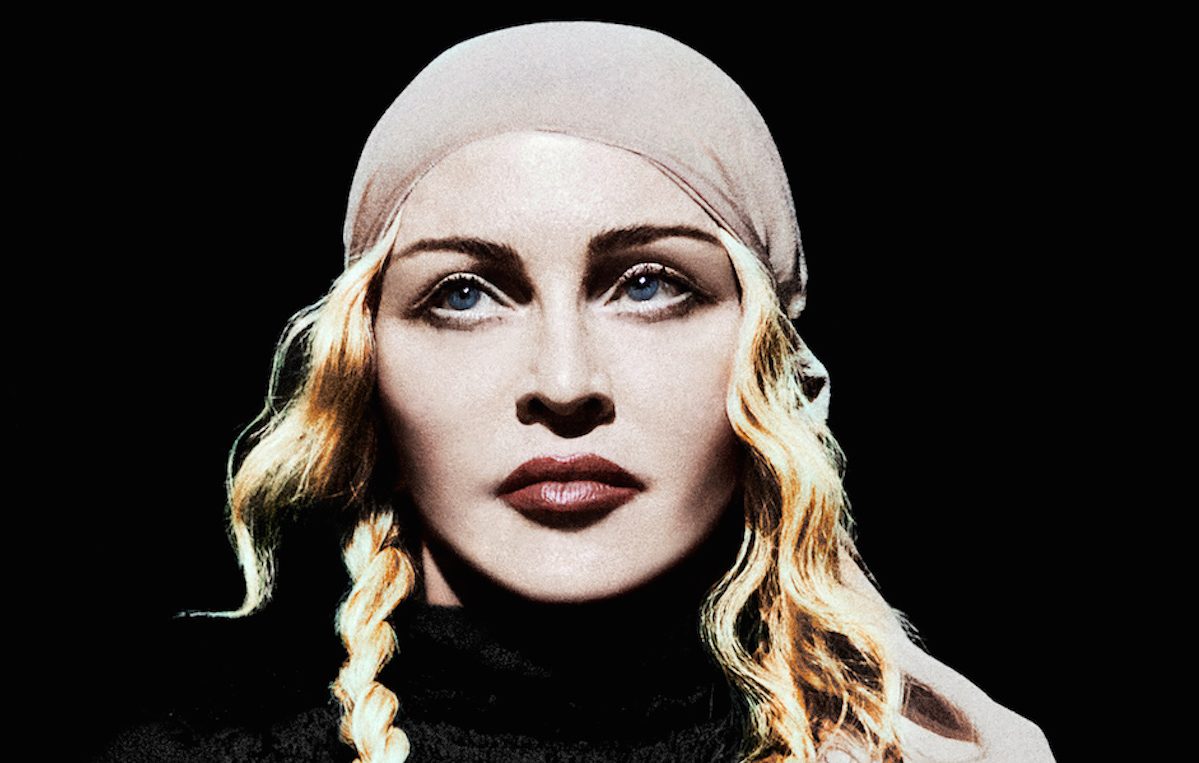 Post here your review of
Madame X
, whether it's just vote numbers or a full detailed review!
I love the album, it's one of her best for me, at the level of my favourite ones (Ray of Light, Erotica, Like a Prayer and Bedtime Stories). It's experimental, brave, poignant.

As, after a vary flat and low phase, Rebel Heart was a return to form, in terms of melodic solidity and catchy hooks (worsen by the heaviest production possible), Madame X is a statement of musical freedom, curiosity, maturity and boldness; as Rebel Heart was at the continuous reasearch of impact effects and emotional picks, Madame X is anticlimatic and rarefied, deconstructed and full of unpredictable turns; as Rebel Heart was discontinuous and chaotic, Madame X is a full run, a coherent and flowing experience. I'm surprised by how all the genres presented in the album seem to integrate each other in such a smooth and graceful way. I can't understand whoever think she is interested in charts with this ... for me this is the zone of the same girl that, after Like a Prayer, at the top of her career, released a cold, metallic and uncompromising work as Erotica.

This albun could not find better locations than theatres and it's really gonna be an experience this time (waiting for you Lisbon!!). I can see her going deep in her back catalogue to some good old songs (Secret, Rain, The power of goodbye), a pair of deep cuts (To have and not to hold, Love profusion, Rescue me, even Secret Garden or Pray for Spanish Eyes would meet the mood) and really revisited versions of major classics. Here and then the lyrics are cringy, it's got to be said, but the whole thing breaths life in and out: love, courage, commitment, solidity, sharing, sensuality, hope, strenght.

God Control, I don't search I find, Dark Ballet, Crave, Killers, Batuka, Extreme Occident, Future, Come Alive and Ciao Bella are my favourites after the first month ... welcome back M, where the f...ck have you been?!